Hello, Sunshine! The lists are made, the sales have begun, shopping carts are brimming with holiday things, and the sweet scents of the holidays follow us wherever we go!
Holiday cards are mailed, plans to see family and friends made, and all is merry and bright!
To make things a little more merry and bright we are hosting a fabulous cash giveaway!
Enter to win our $100 Holiday PayPal Cash Giveaway!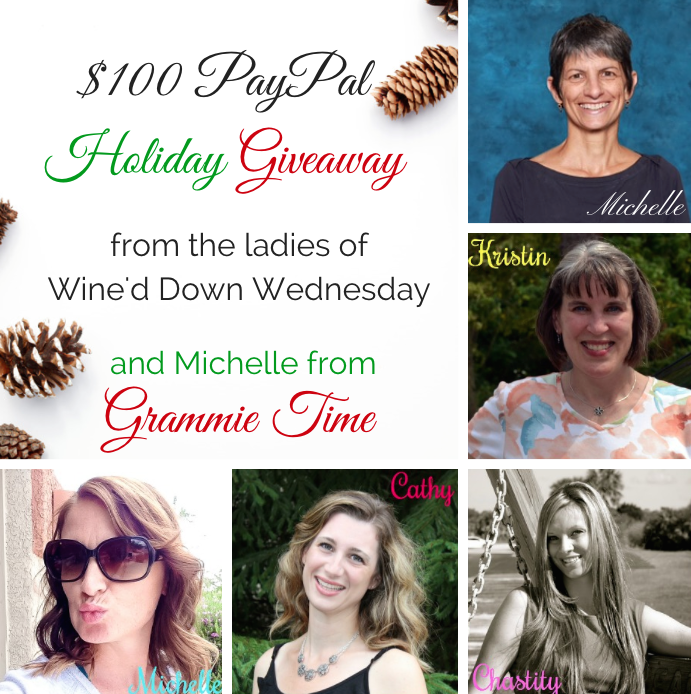 a Rafflecopter giveaway

We would love to know how you would spend the money if you won! Comment below to share! 🙂