Thank you to CVS HealthHUBS for sponsoring today's discussion. I greatly appreciate my sponsors and would ask that you please support them if they meet your needs.
Tampa Bay, did you know that CVS Pharmacy has a new addition to its in-store health services? It's true! CVS HealthHUBs is the latest addition and innovation to help you manage you and your family's healthcare needs.
So what is the CVS HealthHUB? Simply put, it's an on-site concierge that helps customers with expanded services at the MinuteClinic, personalized support at CVS Pharmacy, opportunities to join in-community programs, and a large selection of health and wellness products.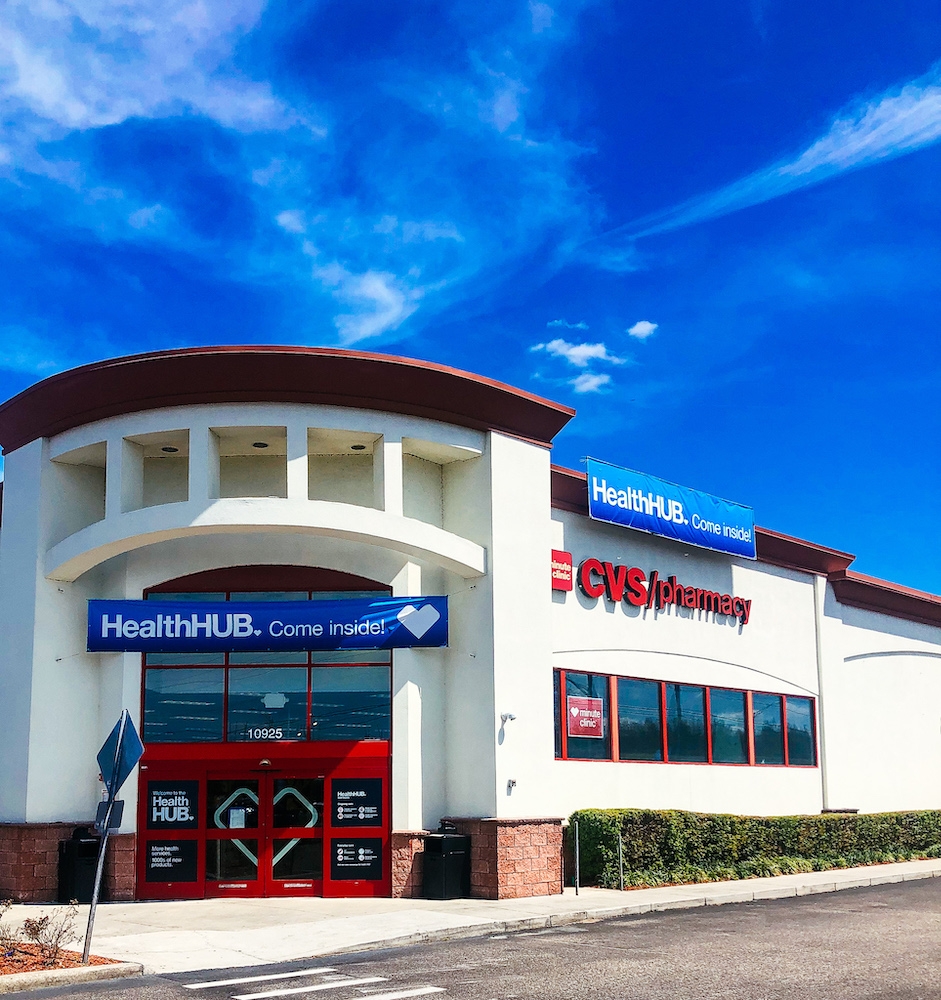 MinuteClinic Services
For years, you've known that CVS MinuteClinic has been there to help you when you're under-the-weather. Minor illnesses such as flu-like testing, respiratory infections, ear infections, and strep have been diagnosed and treated at the MinuteClinic.
Now, you can also stay on top of chronic conditions like high blood pressure, diabetes, and high cholesterol. They offer a variety of packages with screening services to meet your individual needs. Routine tests are provided with instant results.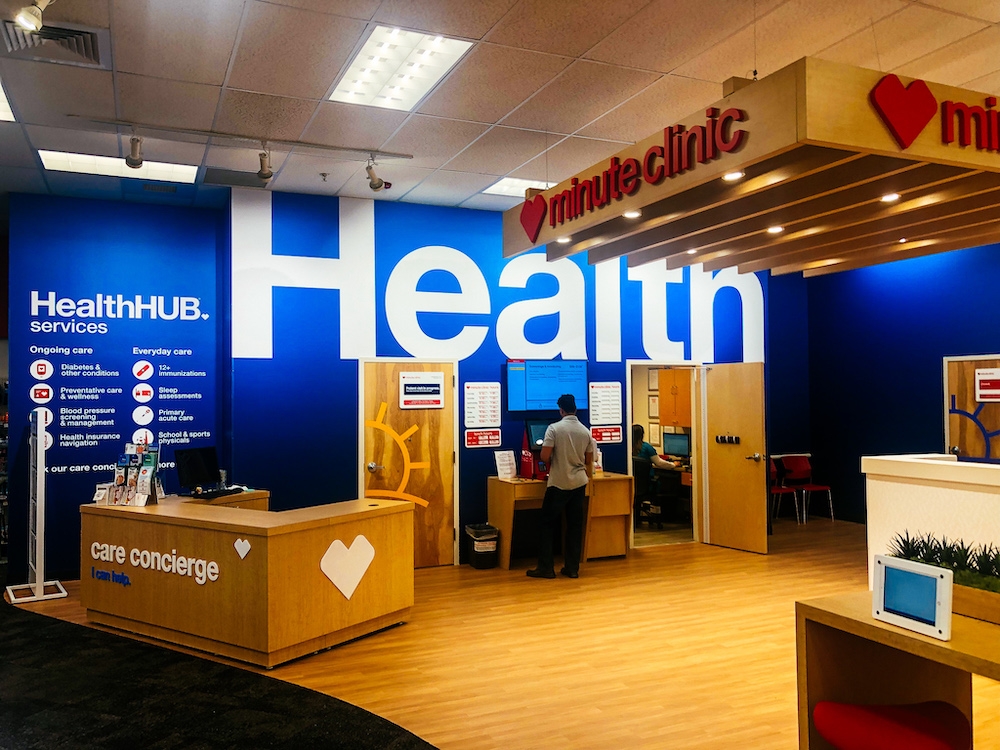 Personalized Pharmacy Support
If your test results from the CVS MinuteClinic or your personal physician has determined that you will need to have prescriptions managed, CVS Pharmacy is there to support you. Refills will be done on your schedule and there's also free delivery of prescriptions. Additional educational support is also provided for those diagnosed with chronic conditions.

Personal Guidance for Health and Wellness
An on-site concierge will direct you to in-store experts. These experts will help your in-store experience with at-home medical equipment, wellness products, fitness needs and of course, beauty products too!
Manage Your Overall Health and Wellbeing with CVS HealthHUBS
So the next time you head into your local Tampa CVS Pharmacy, be sure to check out the new CVS HealthHUBS to meet your expanding health needs.