Hello, Sunshine! The sun is out and we've added even more activities to our never-ending schedule. Lulu is still taking ballet and tap, CC's spring baseball season has begun, and now Gracie is taking ballet and modern dance along with playing basketball. There are days when I have to run all three kids to their activities in a single day. Phew, I'm tired! On days when I'm constantly on the run I often forget to eat or I eat junk that's not for me.
The easiest and quickest breakfast me is a shake or smoothie. Sometimes shakes and smoothies can become boring quickly. I like to change up the fruits, veggies, proteins and other ingredients used in my breakfast drinks. My new go-to ingredient to blend is Viance Nutrition Vitality Blend.  This high antioxidant shake contains plant-sourced protein, fiber, omegas, alkalizing fruits and veggies, antioxidants, cleansing herb blend, prebiotics and probiotics complex. You'll feel powerful and ready to conquer the day after drinking it!
When I'm in a hurry I simply shake my vitality blend with a regular milk and run out the door. If I have time I'll mix it with berries and other pecial ingredients. Check out the recipe and video:
Viance Vitality Blend Power Berry Smoothie
Per Serving 79 calories
Fat 4 g
Carbs 7 g
Protein 4 g
Ingredients
1 Scoop Viance Vitality Blend
Strawberries
Blackberries
Raspberries
1/4 Teaspoon Ground Ginger
1/4 Teaspoon Chia Seeds
1/4 Teaspoon Ground Flax Seeds
1 Cup Milk
1 Teaspoon of Raw Agave (Optional)
Instructions
Place Berries in blender and blend. Add remaining ingredients and blend until smooth.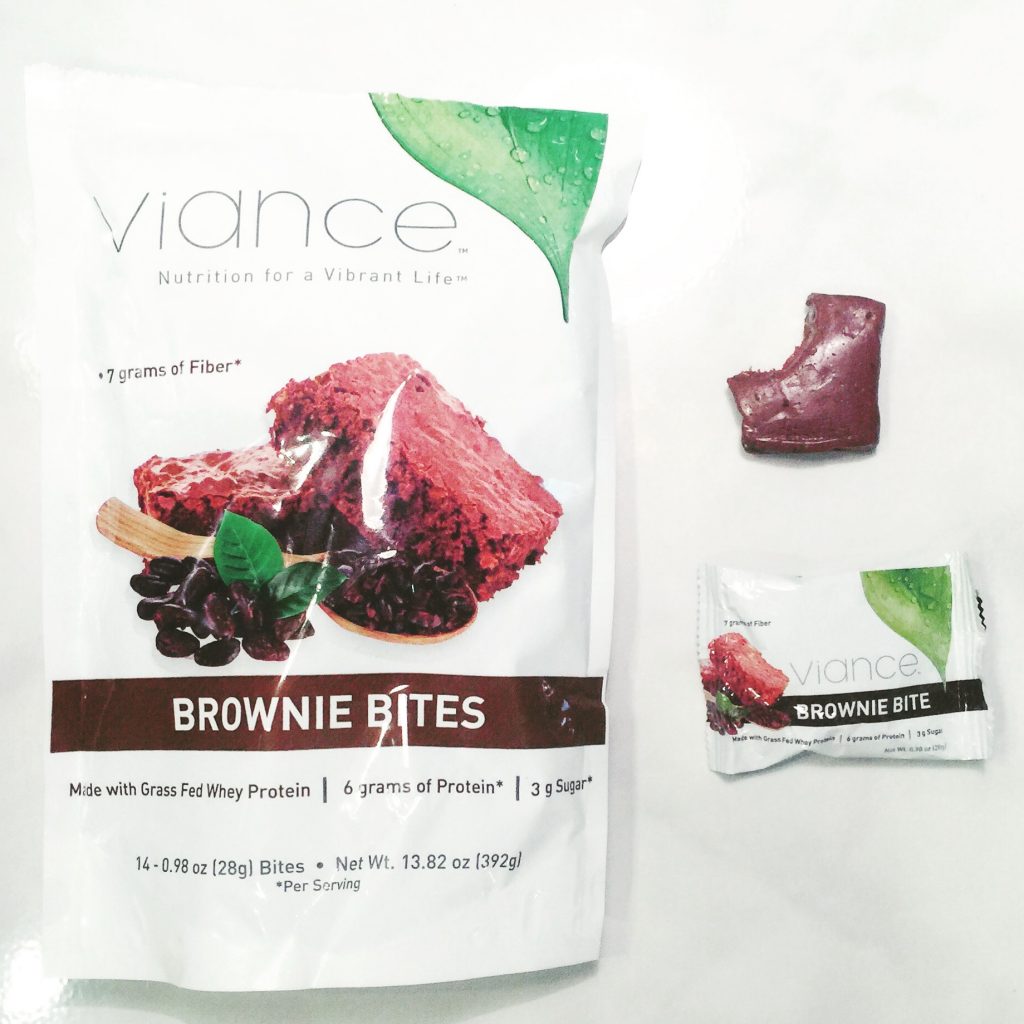 Lately, I've had a crazy sweet tooth. I have no idea why or where it came from. And no, I'm not pregnant. I've had to hide the treats I buy for the kids so that I don't eat them. Thankfully we didn't have too many Valentine's Day chocolate in the house or it would have been hidden, too!
If you have a sweet tooth you must try Viance Nutrition Brownie Bites. You will not be over-indulging because each bite has probiotics, fiber, grass-fed protein, and is delicious! I have one brownie in the afternoon when I'm feeling a bit overwhelmed. After that first bite, all is well with the world again.
Save on Your First Order
For a limited time, Viance Nutrition is offering savings on new orders for my readers. You can save on both Brownie Bites and their Vitality Blend. Click on the percentage tag on the left side of the page. There you will spin to win your savings amount.
While you're there, learn more about their other amazing and healthy products. I love that Viance is nutrition for a vibrant life! Who doesn't want to live a vibrant life?!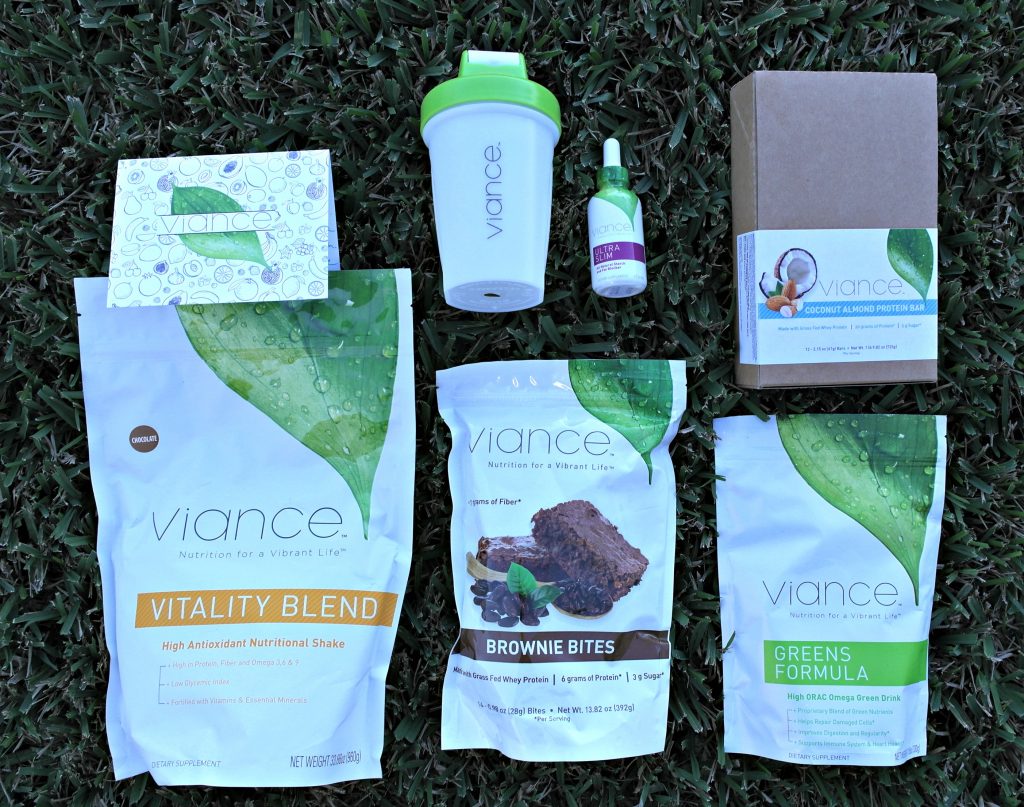 Save on your order of Brownie Bites and Vitality Blend here!