I drink a lot of water or so I thought. My friend who is a competitive body builder and owns his own gym told me I should drink an ounce of water per pound I weigh. So that means I need to drink four liters of water a day to keep my body properly hydrated, especially with my current heavy weightlifting routine.
I was up to the challenge and I thought I was already drinking enough water to keep my body properly hydrated. I purchased a liter of Voss water and I planned on refilling it four times throughout the day to make sure I was reaching my daily goal.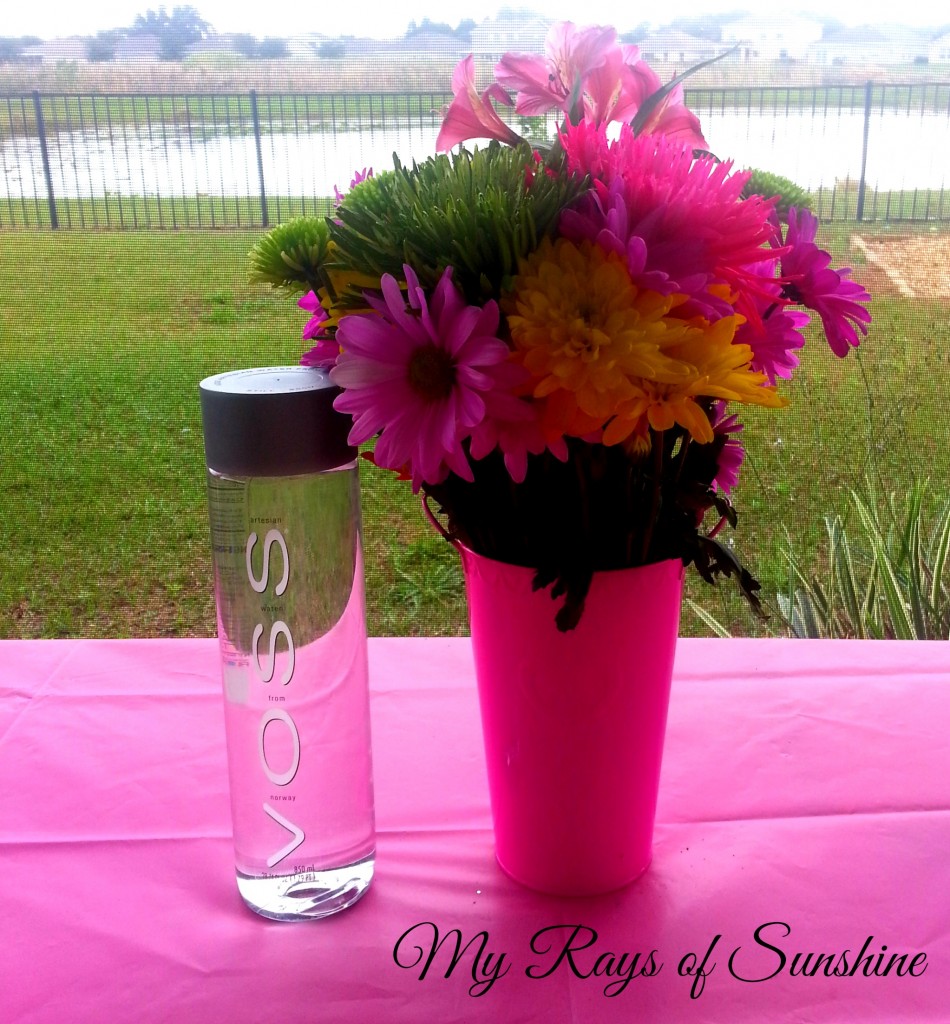 The first liter was easy to consume. The second liter took a long time to go down. By then end of the first day I finished three liters of water, falling short of my goal of four liters daily. I also consumed my last liter too late at night. Note to self: drink my last liter a few hours before bed.
The next day went much better. I consumed three and one half liters of water all by eight in the evening. And by the third day I accomplished my goal of four liters a day.
So why should you make sure your body is properly hydrated?
Improve your overall health
Help balance bodily fluids
Balance your appetite control
Shiny, beautiful hair
Each week I plan on purchasing a new liter of water to drink and refill throughout the week.
How much water do you drink throughout the day? Do you have any tricks to make sure you are properly hydrated?