Hello, Sunshine! How are you lovely? We've been preping for Hurrican Matthew here. This is the first big storm to hit Florida since I've lived here. There are gas lines, water running out of the grocery stores and everything is shutting down. I'm praying for the safety and protection of everyone who will be living out this big storm. The one highlight of my week has been the arrival of my ThredUp pacakge!
Have you shopped at ThredUp? ThredUp is the largest online consignment store. You can find clothing and accessories from brands like: Lululemon Athletica, Loft, Banana Republic, Express, Free People, Kate Spade and more!
Did you catch two of my favorite words: Free People? I don't know about you, but I LOVE Free People. However, my bank account and I are in disagreement about me buying Free People. As much as I love their boho style, I can't justify spending hundreds of dollars on one item when I have three kids who need to be clothed too. 🙁
ThredUp helped me feed my need for Free People. Ok, that may be a bit of an exageration, but I saved $234 on three Free People dresses by shopping at ThredUp! I live in dresses becuase they're the most comfortable thing to wear. You can easily dress them up or down with your accessories and shoes.
This super cute Free People lace dress was only $29. That's at least 75% discount. Cha-ching!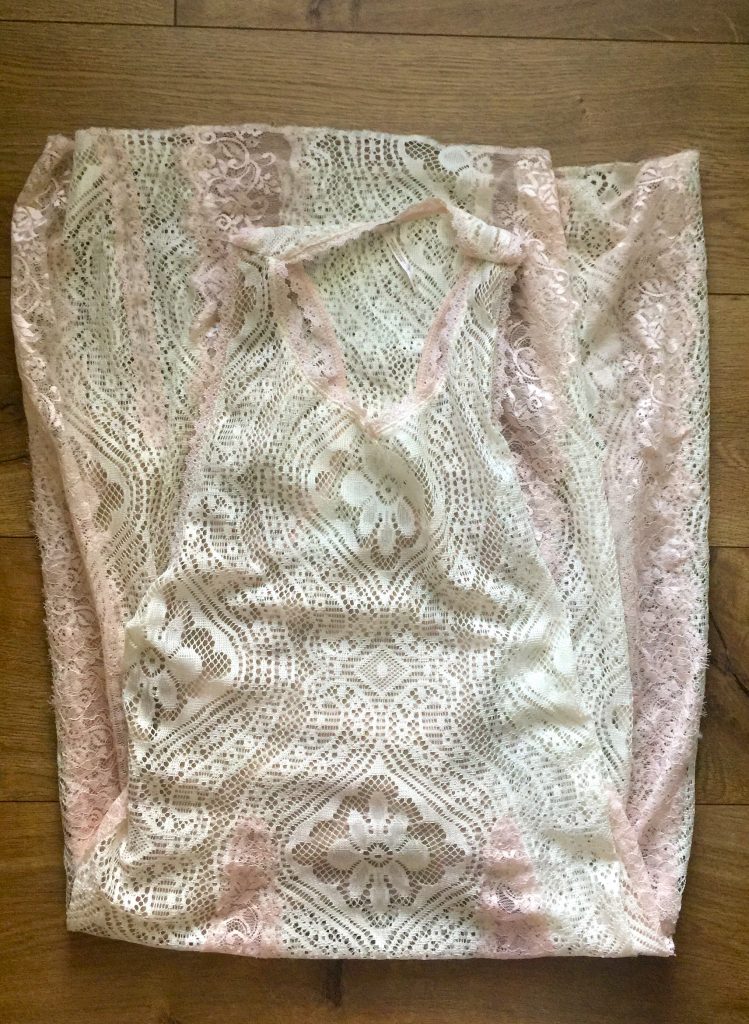 Don't pay full price for a little black dress! I bought this Free People LBD for $32 instead of paying $108.
The pop of orange/pink made me buy this dress. It's the perfect errand running dress.
Because I needed to prepare my family and home for Hurrican Matthew I haven't been able to photograph me wearing any of my latest Free People dresses from ThredUp. However, this Express Feather Kimono maxi dress is a ThredUp find. This is one of my favorite fall and winter dresses to wear. I can wear it with cute sandals or boots if it's cold out.
So, I know you can't wait to shop at ThredUp! I have three special discount codes for you to use on your order:
•15% off for existing customers: LNB15
•$50 off $125 or more for first time customers: WQA50
•$30 off $75 or more for first time customers: YHJ75
You can also sell your gently used clothing on ThredUp. Request a clean out kit and recieve credits for the items ThredUp lists on their website. Anything not used will be donated to charity.
Stayed for an instagram post once Hurrican Matthew passes. I can't wait to wear my #SecondHandFirst Free People dresses!
Have you shopped at ThredUp?
What's your favorite posh brand?