Hello, Sunshine! Is it just me or has this year flown by? I'm finally at that age where I understand why parents were constantly saying this. I guess that means I'm getting old? No? Good! Anyway, now that we're counting down to the New Year, I thought it'd be fun to share my simple ideas to keep your kid's entertained on New Year's Eve.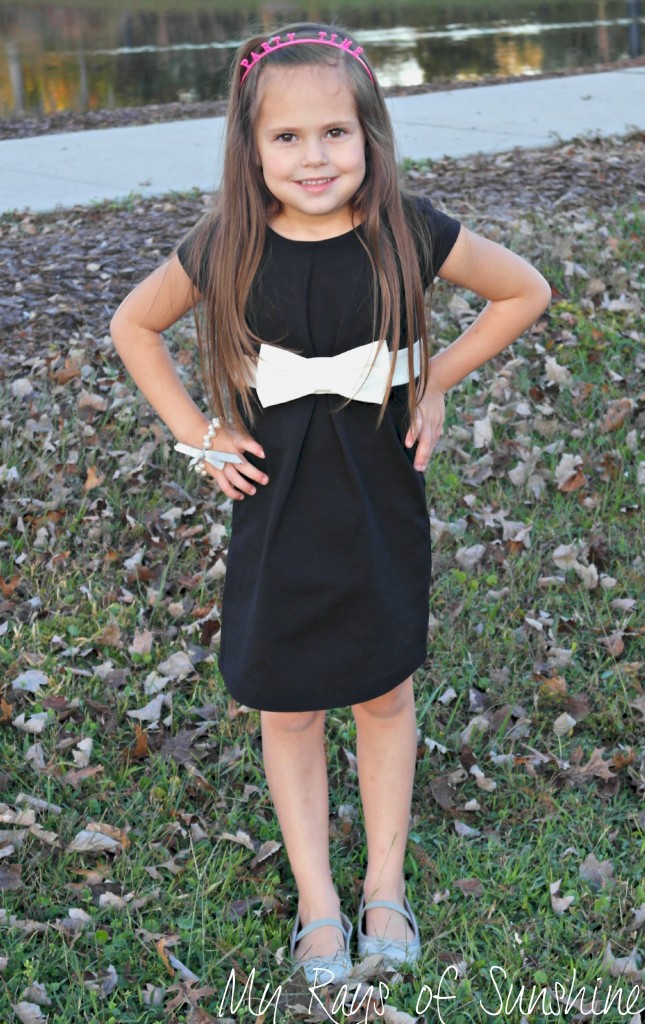 I know that not every child stays up until midnight, mine would stay up that late every night if I'd let them. New Year's Eve is one of the occasions that I will allow them to stay up past midnight and that's usually the night they fall asleep early. Go figure?!
Fun New Year's Eve Activities For Kids
Play Games
Lulu loves playing card and board games. All day and night she's playing some game. We like the 5-minute games and old-fashioned card games the best. They're fast-paced and no one gets bored playing.
Bake Brookies
Brookies are cookies and brownies baked together. They're a favorite in our home. We can polish off a pan in two days max. I'm not sure if that's a good or bad thing. My girls love to cook so this is a fun baking activity for the two of them to do together. Technically diets don't begin until January 1st, so make sure you bake you brookies early so you can enjoy a bite or two.
Set-Up a Photo Booth
I don't know what it is about photo booth's and their props, but they're highly entertaining. The kids ran back continuously to the photo booth at my cousin's wedding recently. I found a photo prop pack at The Dollar Tree. I plan on having the kids stand in front of a blank wall and let their creative magic begin.
Party Horns with a Toast of Sparkling Cider and Sparklers at Midnight to Celebrate the New Year
It's midnight and a new year – now's the time to celebrate! Your kids can toast will a plastic glass of sparkling cider, blow their party horns and light a sparkler and welcome the new year!
I hope everyone has a wonderful and amazing New Year! Cheers!