This is a guest post from Education.com. 
Hello, Sunshine! As the weather gets colder, your child will be spending more time indoors. Keep her mind busy and learning with this autumn themed word search! Education.com has lots more resources like this one that make learning prepositions fun!
Here's a simple way to Fall into fun with an Autumn word search.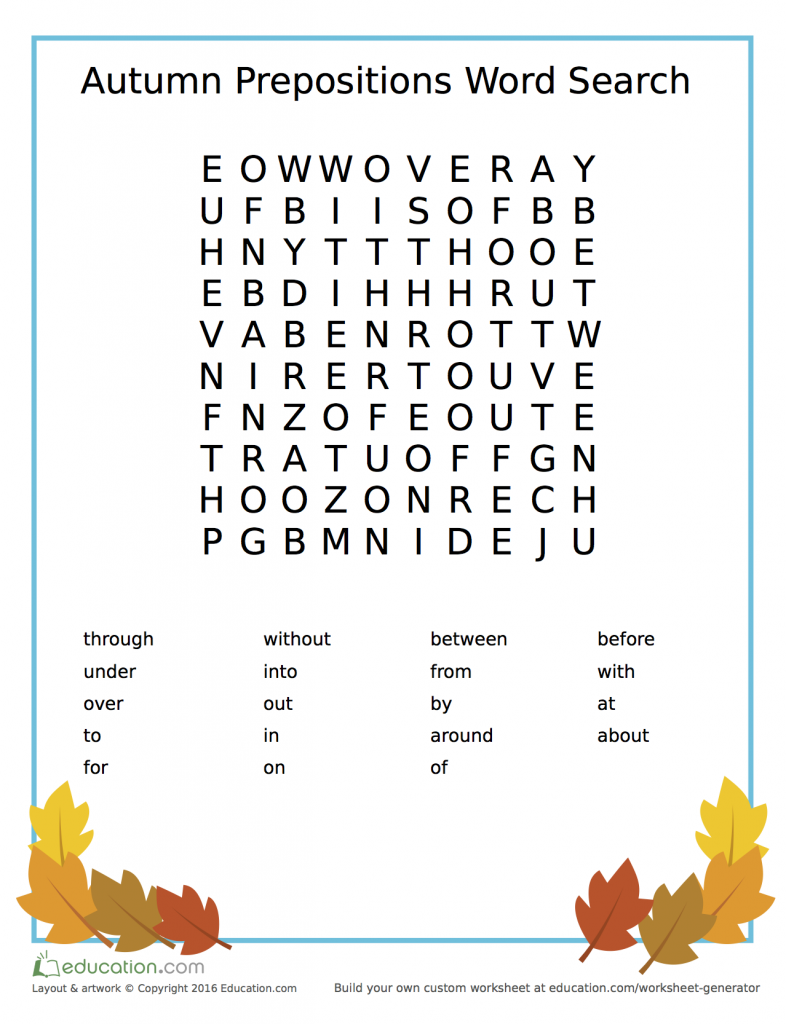 Once your children have completed the word search, you can share with your kids other fun educational worksheets from education.com.
Here are some additional worksheet types to choose from:
Maze
Matching list of words with images
Word search
Crossword puzzle
Word scramble
Subtraction
Division
Here's a fun example of an Autumn maze for you kids to have fun with.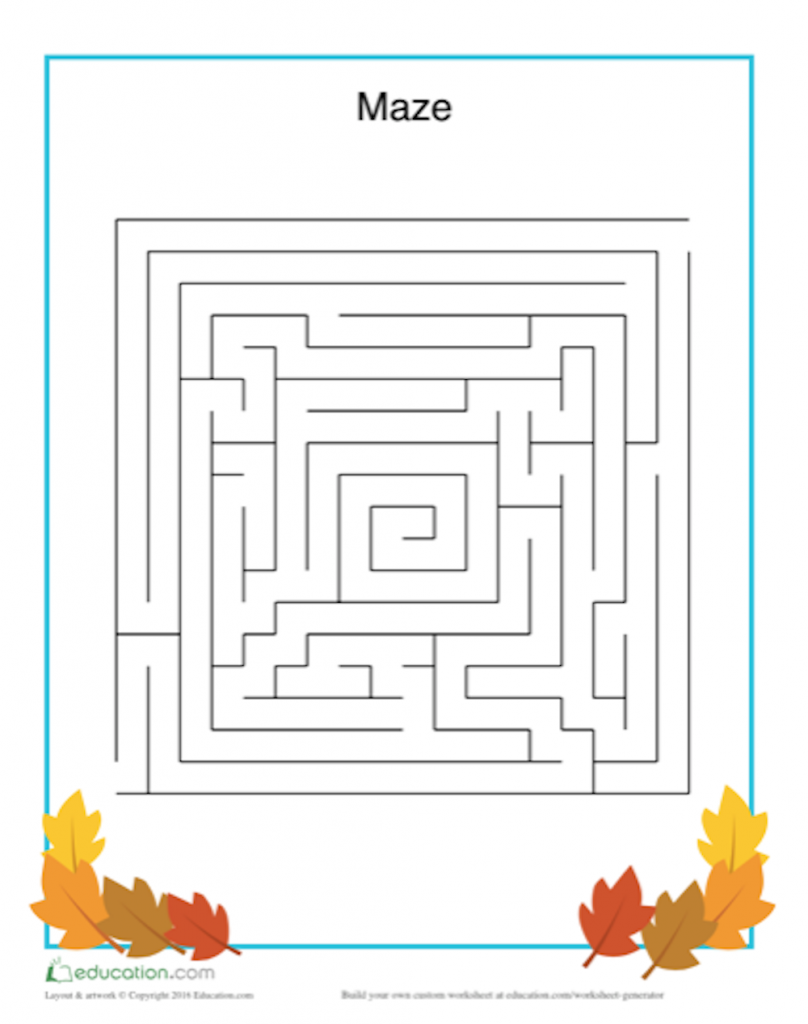 Hopefully, you're enjoying cool, crisp fall weather. I know I can't wait for it to cool off!
Have fun enjoying these Autumn educational activities with your little ones.
Cheers to pumpkins, leaves, and all things fall!