Hello, Sunshine! We just got home from mine and the kids' first ever cruise! Becuase it was my first cruise I may have overdressed for my daywear outfits. No biggie! I was smart enough to pack my new tasc Performance gear and I fit right in with the rest of my fellow cruisers. I was daytime cruise casual and comfortable!
Experience bamboo made clothing with tasc Performance. Yes, bamboo! tasc Performance clothing is unbelievably soft and it has natural moisture-wicking, is UPF 50+ sun protection, and is odor-resistance My tasc Performance is exactly what I needed to survive the beautiful, but the hot weather on my cruise. It'll be my go-to outfit when I have swim meets to attend and any outdoor activities that an extended amount of time outdoors.
What I'm Wearing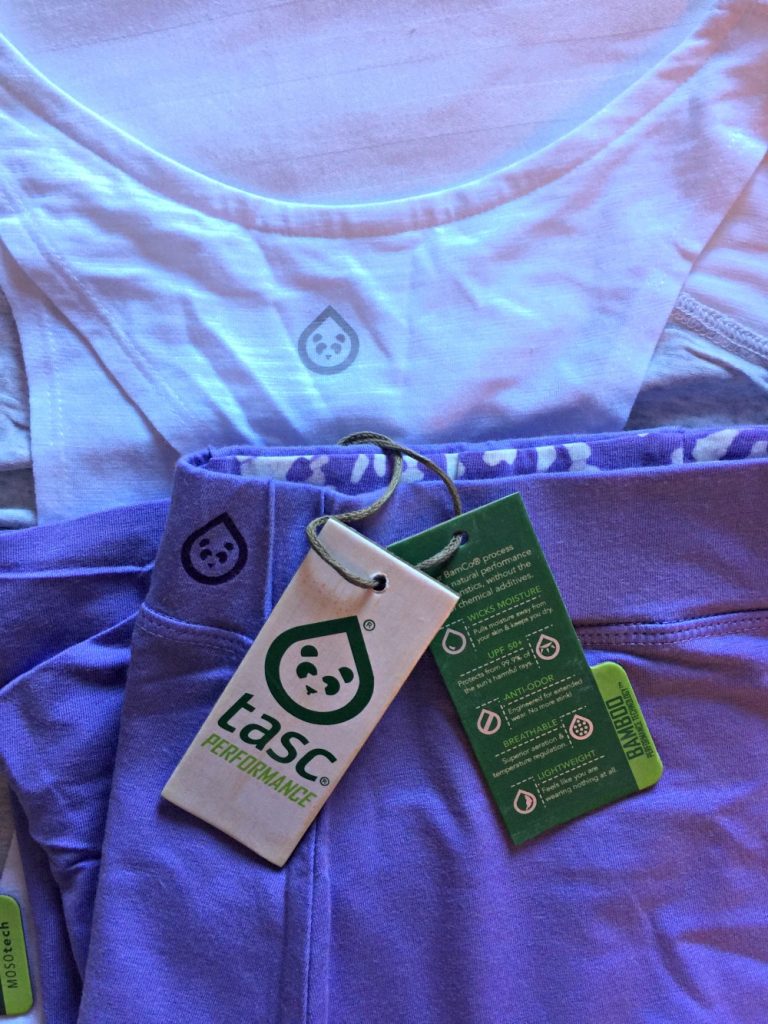 I was so excited to see that tasc Performance has an extended selection of their moisture wicking bamboo made clothes. Although I loved the prints and their wide selection of fitness pants and shorts, I decided to spice up my wardrobe with their Street to Studio Tank and Congo Skirt.
Both the skirt and tank are super comfortable. They are so soft and breathable. I honestly could not have picked a better outfit for my day of fun at sea.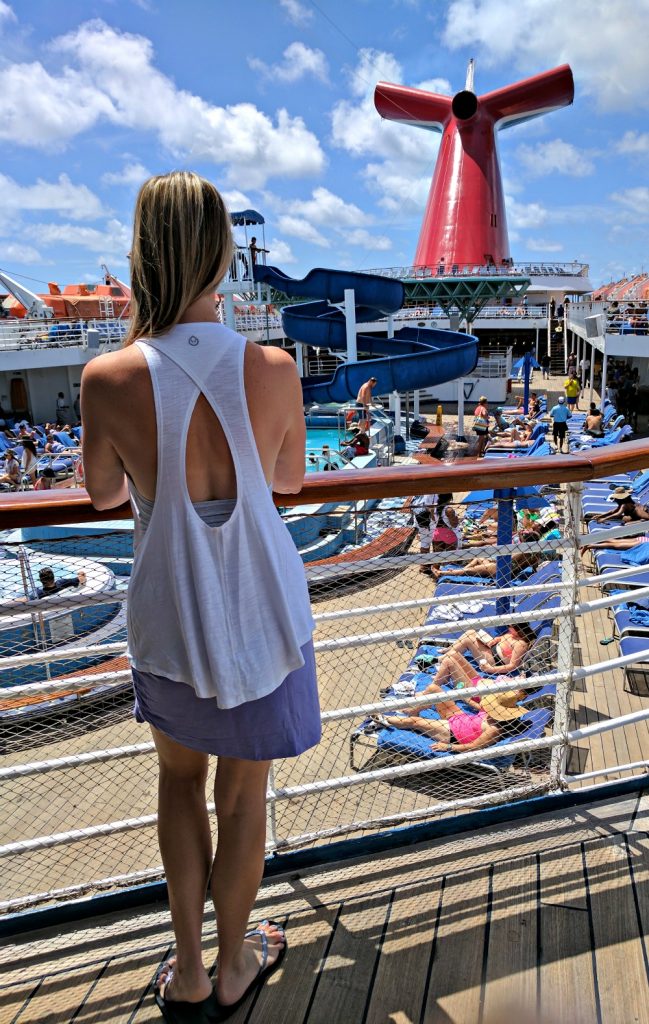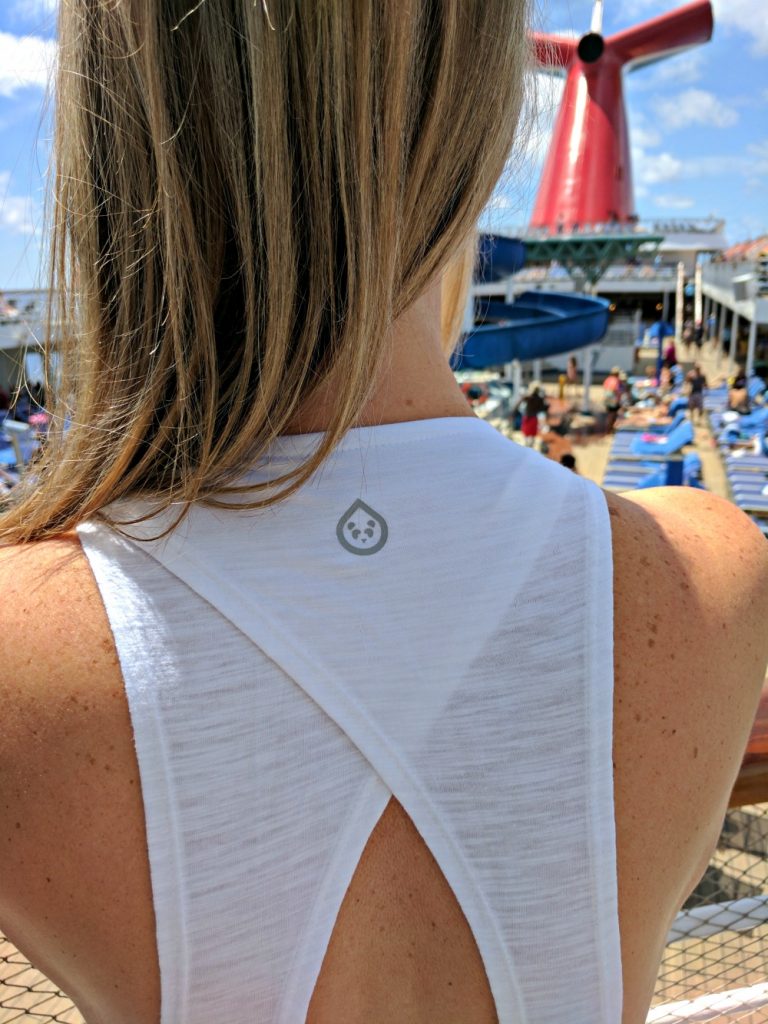 Discount
tasc Performance wants you to experience their amazing line of bamboo made clothes and is offering you a 20% discount by entering code experiencebamboo at checkout.
Have you heard of clothing made from bamboo?
What's your go-to cruise casual outfit?