Thank you to Carrabba's for sponsoring today's conversation. All thoughts and opinions expressed are my own. 
Hello, Sunshine! Father's Day is coming up and sometimes it's difficult to get the perfect gift for good ole Dad. I've come up with five last-minute Father's Day gifts that almost any Dad would love to receive.
1. A Week Off From Dad Chores
Around here, JD is not a fan of anything that has to do with landscaping. In his perfect world, we would have desert landscaping – rocks, cacti, and no grass. But since we live in Tampa, St. Augustine grass is a must-have as part of our HOA rules. If we gave him the gift of freedom from mowing, edging, trimming, pruning, and weed-pulling he'd be forever thankful.
2. Concert Tickets
Concert tickets are my go-to gift. JD and I love to spend date night at a concert. There's nothing better than live music and memories to be made.
3. Sporting Event Tickets
JD used to get discounted sporting event tickets through work, but that hasn't been the case this year. We've always enjoyed attending a sporting event as a family or couple.
4. Massage
Dads work hard! Sometimes they can get stressed out from their job. A deep-tissue massage might be just what he needs to unwind and say adios to stress.
For a limited time, Carrabba's will be sharing a special Father's Day Menu. The menu will only be available June 16 – 25, 2017.  Check out the menu. It looks so good!
Father's Day Menu:
APPETIZER
CALAMARI — Hand-breaded to order and served with our marinara sauce.
ENTRÉE (choice of) 
SPICY SICILIAN RIBEYE — Our 13 oz. ribeye wood-fire grilled, prepared with our signature grill-baste, olive oil and herbs, topped with our Spicy Sicilian Butter. Served with grilled vegetables.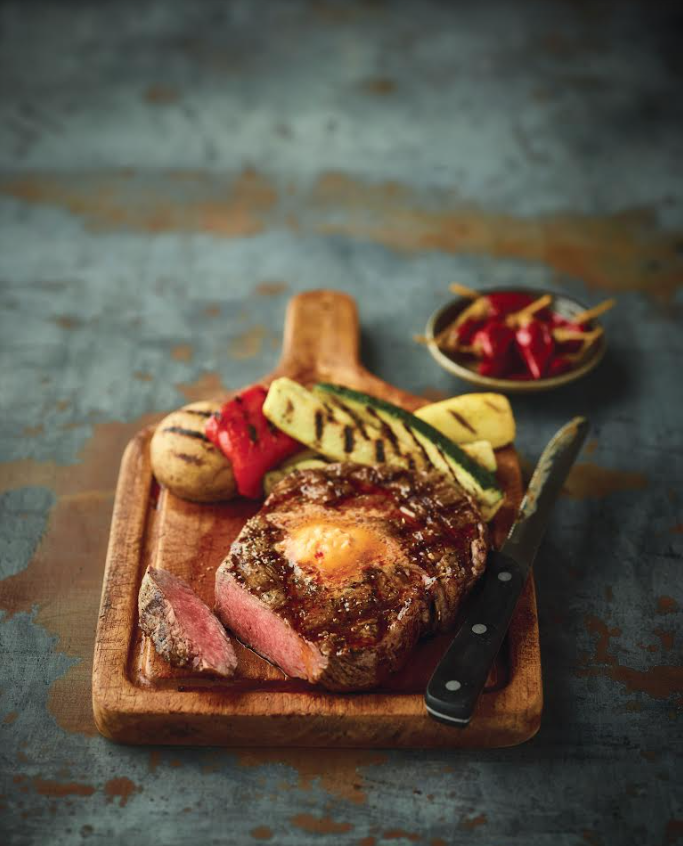 TROUT NOCCIOLA — Lightly breaded with hazelnuts, topped with roma tomatoes and basil lemon butter sauce. Served with grilled vegetables.
DESSERT
LIMONCELLO BREAD PUDDING – Warm brioche bread with rich, creamy custard, topped with vanilla ice cream and drizzled with Il Tramonto Limoncello
BEVERAGES
SPARKLING TUSCAN LEMONADE – Absolut Citron vodka, Il Tramonto Limoncello, house-made basil syrup and fresh lemon juice.
INTERESTING GEMS – Our sommelier hand-picked these undiscovered wines from around the world.
Pricing varies by market, so call your local Carrabba's for more details.
Over Father's Day weekend (
June 16-18
), Carrabba's will be offering a "spend $50, get $50" gift card promotion. You can give Dad a $100 in gift cards, give a $50 gift card to your Dad and a $50 gift card to another Dad, or you can give a $50 gift card and keep a $50 gift card for yourself!
Carrabba's Gift Card Giveaway
My friends at Carrabba's will be giving away one "spend $50, get $50" promotion away to one My Rays of Sunshine reader for a total value of $100 in Carrabba's gift cards.
What's your last-minute Father's Day Gift idea?